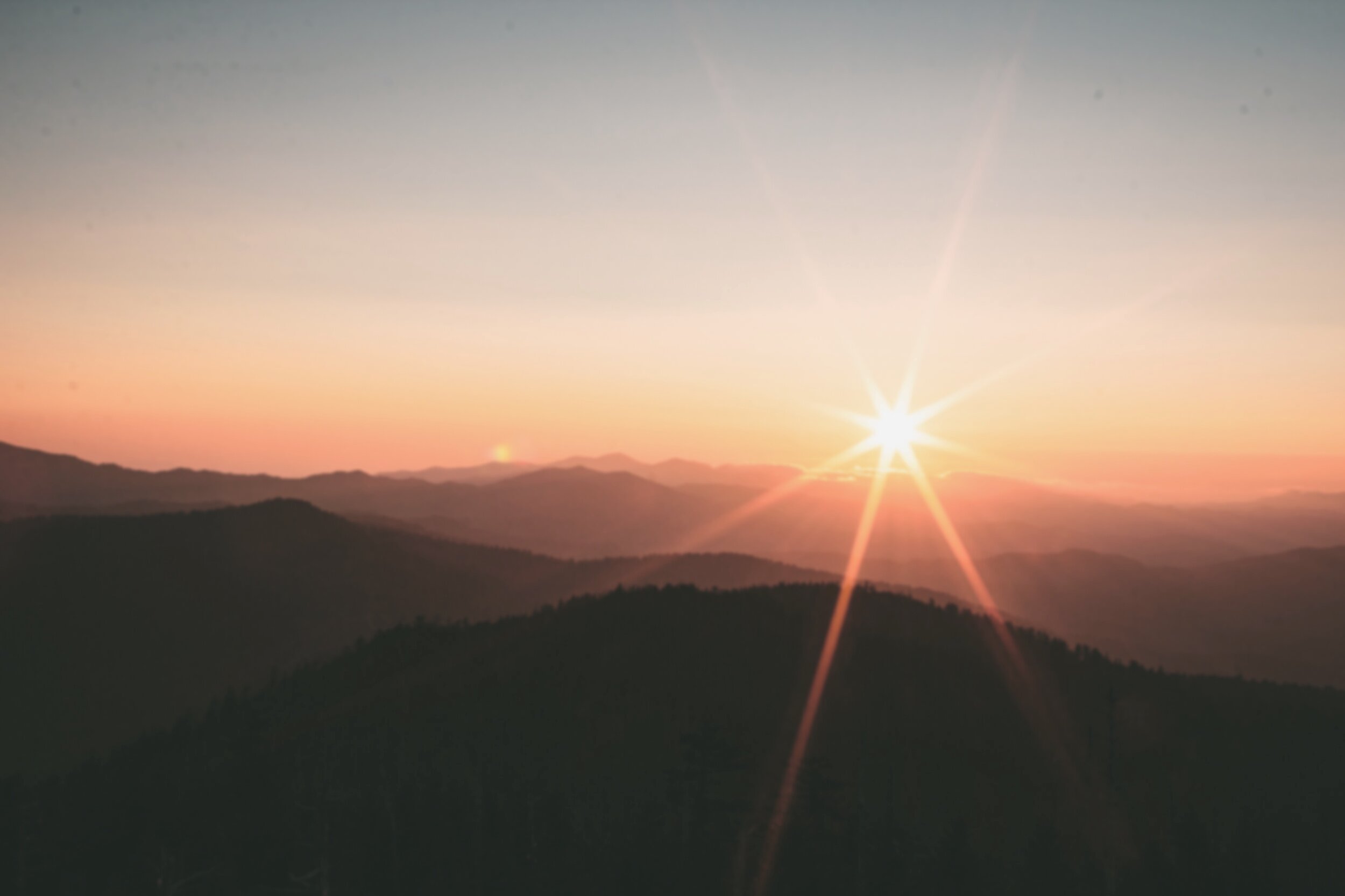 Getting Started with a
Mondo Zen/ Hollow Bones Practice
Depending on where you live, there may be a local Hollow Bones sangha near you. By connecting with a local sangha, there will be the opportunity to do zazen, talk to a local priest or senior student, and go through the Mondo Zen protocol with someone in the sangha.
Come to a week-long sesshin or a shorter, weekend retreat. We hold both silent and Mondo Zen sesshins in various centers around the US and Holland. It's a great place to start or deepen your practice. We offer a 60-day practice program after the retreat, so that you have support from community for your continued practice.
Go through the Mondo Zen dialog process with a priest or Roshi in the order. This can be done locally or virtually, via Skype. Click below to view a list of priests and where they are located, or just contact Kevala, and she will match you up with someone.
Ongoing 70-day practice groups to keep you focused, active and inspired in your spiritual practice. There are specific Five Element training practices, weekly phone calls for support and motivation with a Hollow Bones priest, and two group calls with a Hollow Bones Roshi, the refuge of sangha along your path.
There are also video and audio files online to view, along with a reading list (see link above).